Home
2022 – Summer's Almost Over
We had a great 2022 Annual Landowners Meeting
Highlights include:
Welcome to many new landowners
New TMLOA Board Members and Reassigned Positions, click on Board Members tab to view changes
Thanks to "President Jim Brown" for many many years of volunteer service to the TMLOA Board and the mountain
Annual dues increased from $120 to $175 starting in 2023, and future years, as voted on by landowners
Bannock County Building and Code Enforcement representatives present for Q&A
Remember to submit property improvement plans and have permits before starting any projects
TMLOA Website on TMLOA Facebook page, click on title at top of TMLOA Facebook page
Maintain 20 mph speeds, drive safely, be kind to the mountain, and to each other
No open fires or flames on the mountain by direction of
Bannock County from July 1 – October 1, 2022.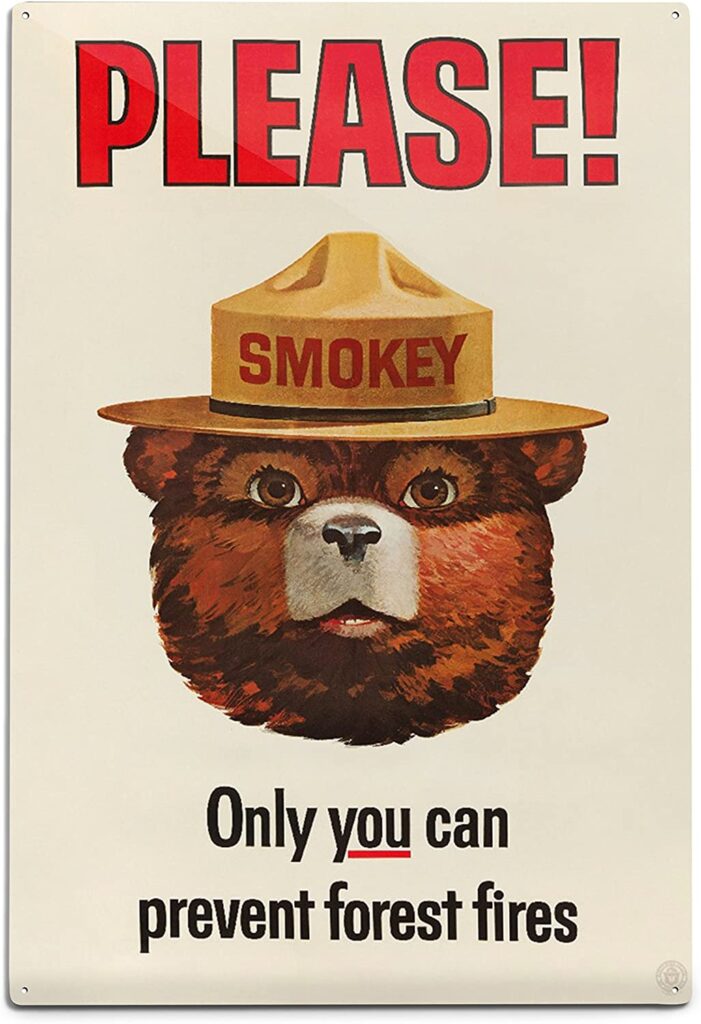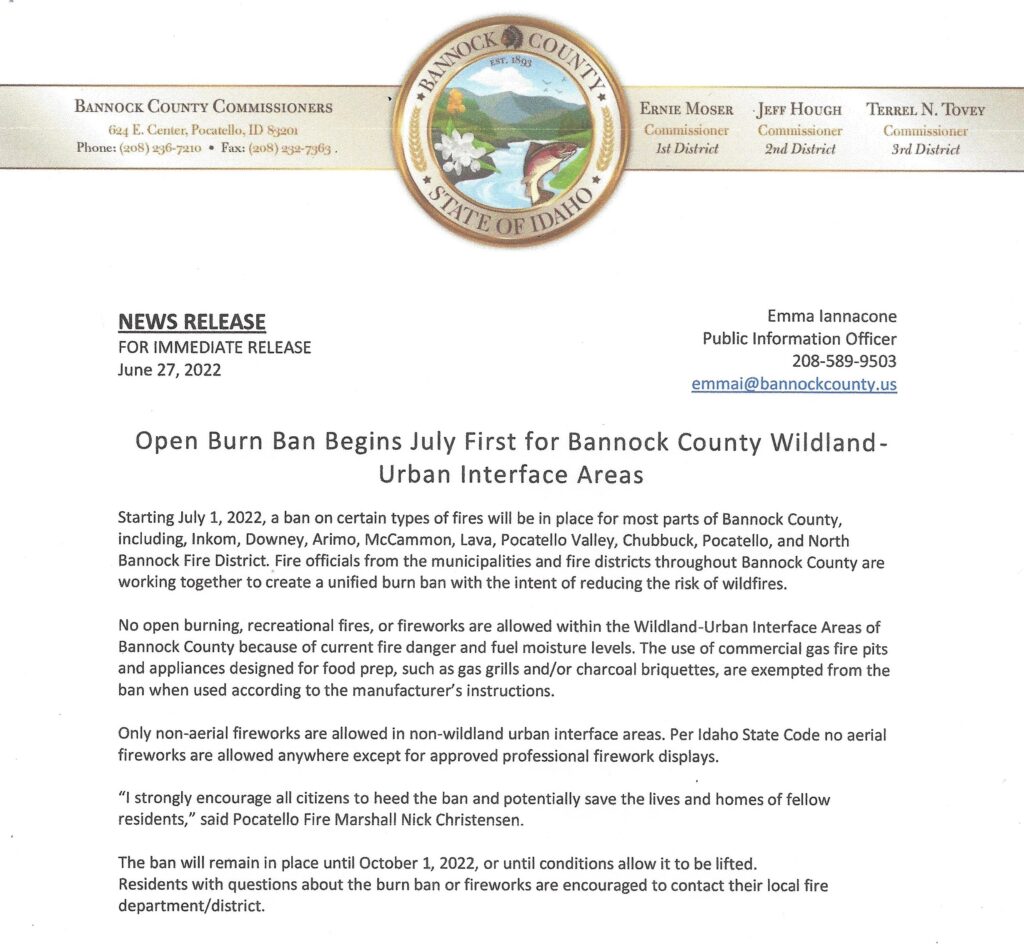 __________________________________________________
Landowner Dues
TMLOA 2022 Invoice Dues have been sent. Landowners are responsible for ensuring their dues are paid timely by June 1, 2022, regardless if an invoice is received!
Email [email protected] for invoice or questions on account.
Please include your lot and block numbers in the email.
BIG THANKS to those who have already paid and have provided email addresses.
ROADS
Landowners, families, and guests, please enjoy your stay while you are here and respect the mountain and others. No fireworks are allowed on the mountain. Please maintain a speed limit of 20 mph, at all times, on all roads.
WATER
The spring is available as of Memorial Day weekend.
NOTE: Limit the amount of water taken. If taking more than 50 gallons, take during a week day. Contact health department to know how to treat your water when storing it. This will help ensure it is available and does not go to waste when stored.
__________________________________________________
LAND IMPROVEMENTS
"Be Good Neighbors" – ANY and ALL improvements require board approval. Improvements are defined as: clearing land or trees, cutting roads or trailer pads, removing or installing fences, updating newly purchased land or buildings from previous owners, etc. Do it right the first time.
Go to "Important Information" tab, "Property Improvements", for more information. Send documents and information to: [email protected], board members will review and provide a response.
Contact Rick Brown at 801-648-4952 for assistance to complete paperwork and answer questions.
__________________________________________________
NO FIREWORKS & NO OFF ROAD USE on the mountain in common areas or across other landowner properties!!!!! ALL motorized vehicles are to be used on established and maintained roads of Thunder Mountain Land Owner Association.
______________________________________________________________________
What is TMLOA – Thunder Mountain Land Owner Association? It is wonderful retreat nestled in the mountains above Lava Hot Springs. Membership is required. There are an estimated 313 lots. Camping is restricted to members sites only, with trailers, and cabins, both commonly seen. Membership dues are $120.00, per lot, for the 2022 year and will be $175 in 2023 and future years.
A gate to Thunder Mountain allows members, with a code, a little more security than other places. All roads are gravel with maintenance in spring and summer months. Water is obtained from a spring for the use of all members. There is a metal shed at the entry where landowner meetings are held. When available, there is space inside for members to rent.
Spring and summer has a lot of activity on the mountain. Wild animals are a common sight. Fall is gorgeous with the beautiful colors of autumn leaves. On a crisp winter day a land owner could view the wonder of nature while covered with snow.
Lava Hot Springs is a quaint little town in southeast Idaho, north of TMLOA, with a grocery store, restaurants, hardware, swimming pool, and of course what Lava is famous for, the natural hot pots.
Page Last Updated: 07/30/2022

by Wendy