TMLOA Common Areas are for all members who want to hike, horse ride, or just enjoy the view. No motorized vehicles, hunting, camp fires, or wood cutting is allowed in the common areas.
Be careful on roadways. To quote the driver of this vehicle, "I was stupid, just driving too fast"
DON'T LET THIS BE YOU!!!!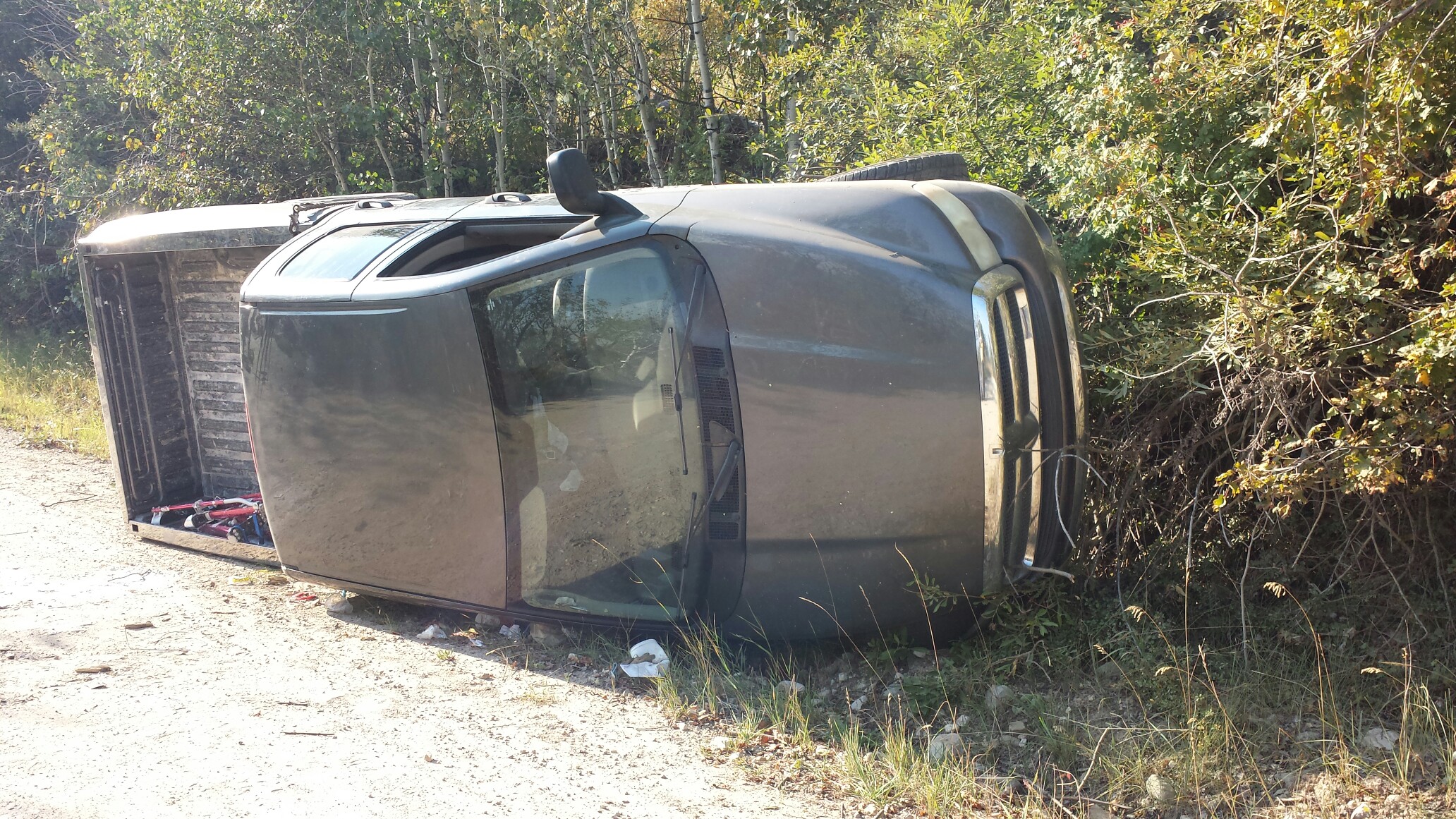 Be careful at all times, especially during the holiday weekends when there is extra traffic. Speed limit is 20 mph.
Page last updated 06/06/2023