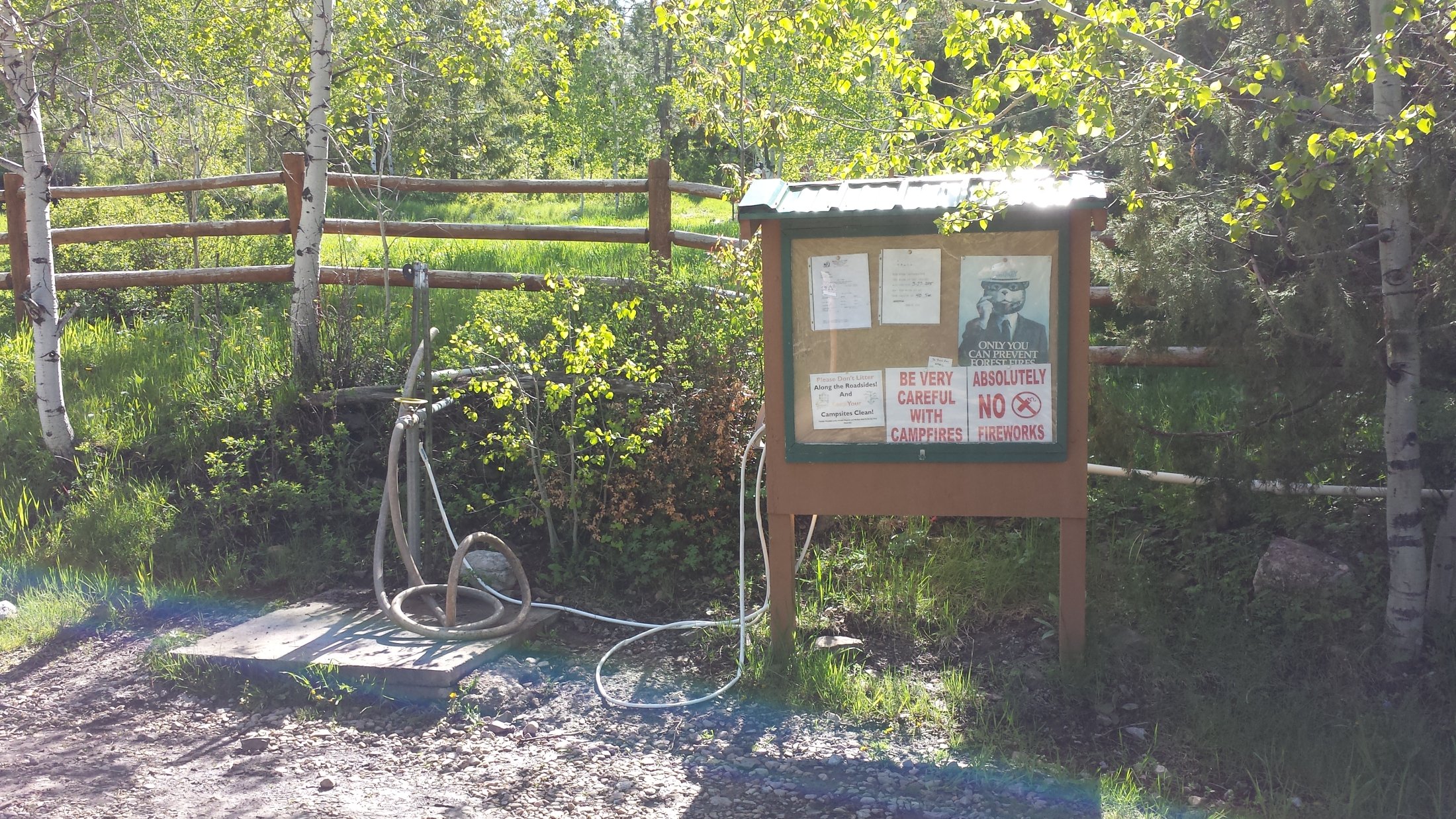 Still working on the spring. Water will be available Memorial Day weekend.
Take Note to help conserve the water and flow:
Please make sure the spigot is completely off when done. The next person doesn't wants to stand in a puddle.
If taking more than 50 gallons, please take it during a week day.
Contact the Health Department and learn how to treat and store your water properly. Help prevent it from going to waste after loading and taking it back to your lot for use.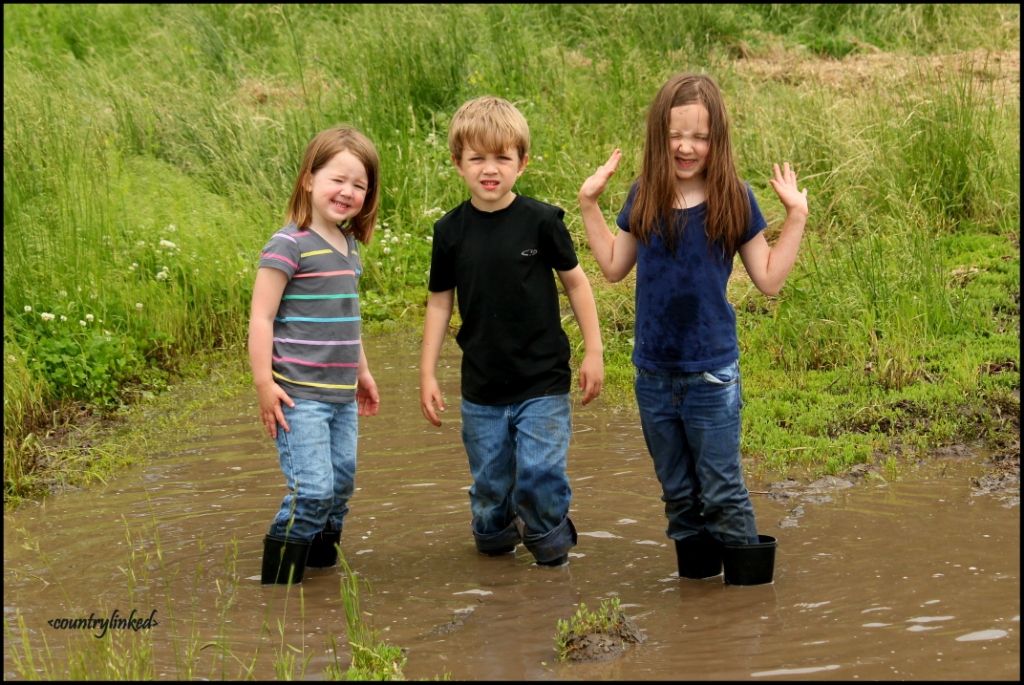 Page last updated: 07/30/2022